New stroke education program for Basic Physician Trainees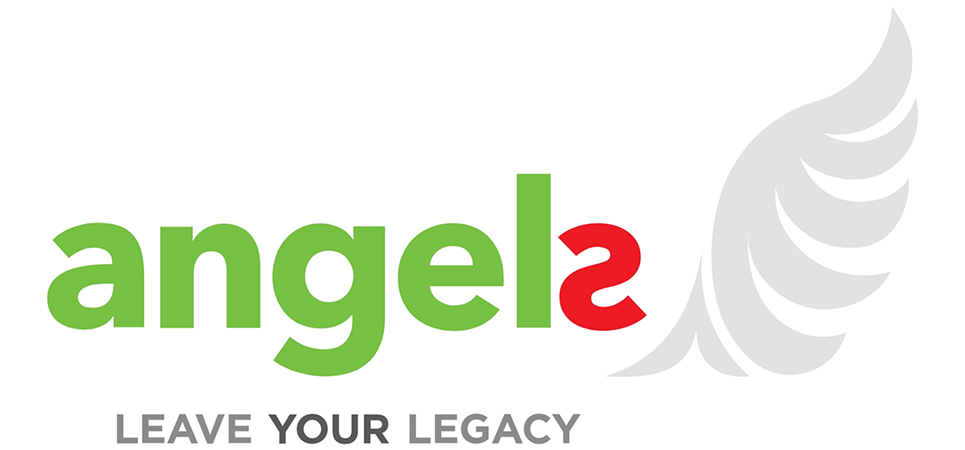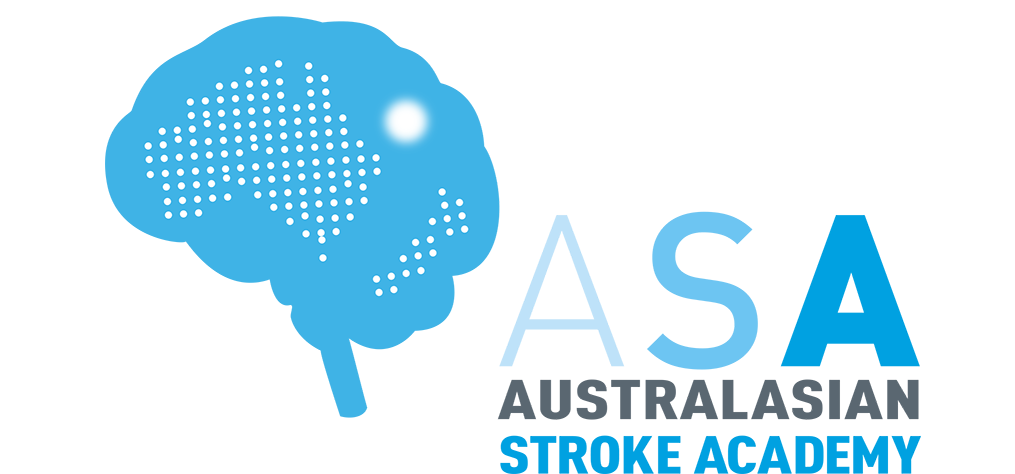 The Angels Initiative is launching a new stroke education program for Basic Physician Trainees, for which Module one is now available.
The A–Z of Stroke for Basic Physician Trainees (BPTs) program has been developed to facilitate a comprehensive, practical, standardised national approach to the assessment and management of patients in the first 24 hours after stroke.
The overarching goal is to ensure that all Basic Physician Trainees are confident in managing a Code Stroke according to national best practice standards.
The program has been conjointly developed by the Australasian Stroke Academy and the Angels Initiative, with content written in consultation with a Steering Committee of stroke specialists:
A/Prof Andrew Wong (Royal Brisbane and Women's Hospital/University of Queensland)
Dr Elizabeth Pepper (John Hunter Hospital and Calvary Mater Newcastle)
Prof Mark Parsons (UNSW South Western Sydney Clinical School/Liverpool Hospital)
Dr Carlos Garcia-Esperon (John Hunter Hospital, Newcastle)
A/Prof Martin Jude (UNSW Rural Clinical School/Wagga Wagga Base Hospital)
Dr Angela Dos Santos (UNSW South Western Sydney Clinical School)
Dr Ashley Park (Royal Melbourne Hospital)
A/Prof Benjamin Clissold (Monash Health & University Hospital Geelong/Barwon Health)
 
The program consists of three sessions and should take 3.5 hours in total to complete.
Session 1 is provided online hosted on the Angels Academy website and gives an overview of stroke in Australia.
You can access the e-learning module now.
Sessions 2 and 3 will be presented by a stroke physician via webinar at various dates throughout the year.
Session 2 focuses on early assessment and diagnosis of stroke including clinical assessment, imaging and identifying any contraindications to thrombolysis.
Session 3 focuses on treating acute stroke in the first 24 hours including administering thrombolysis and the role of endovascular thrombectomy.