Vision part 1: vision impairment in stroke survivors (replay)
Tuesday 28 February 2023, 1:30–2:30 pm AEDT

Presented by Neryla Jolly and Michelle Courtney-Harris 
This webinar will present a range of common eye conditions that are both age-related and stroke-related. Typical patient presenting symptoms will be highlighted with a focus on how these eye conditions can impact a patient's ability to interact or engage in activities designed to aid rehabilitation.
This webinar will discuss strategies that staff should adopt to ensure the visual needs of stroke survivors are addressed.
About the presenters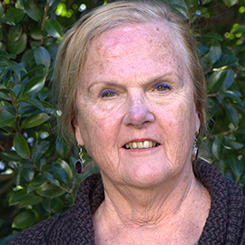 Neryla Jolly is an orthoptist at Royal Ryde Brain Injury Unit, and in private practice testing patients for vision and driving standards.
Neryla's clinical experience has disclosed the importance of vision in daily living skills. Her research involvement has been in the areas of stroke and brain injury and their impact on vision.
.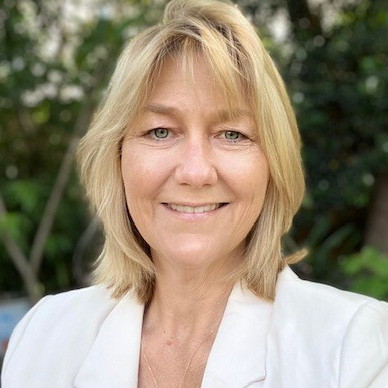 Michelle Courtney-Harris is an experienced clinical orthoptist, and lecturer at the University of Technology Sydney (UTS) dedicated to fostering academic learning and clinical education of orthoptic students.
Michelle has recently completed a PhD, with the chosen area of research focused on visual problems in stroke and related ocular conditions. As a result of Michelle's PhD project NSW Health now has a validated vision-screening tool and an accompanying eLearning module that can be accessed by practitioners to aid in the screening of vision problems in stroke survivors.