SENSe part 1: somatosensory impairment following stroke (replay)
Tuesday 9 August 2022, 2–3 pm AEST

Presented by Prof. Leeanne Carey and Yvonne Mak-Yuen, SENSe 
This webinar will introduce and discuss the common problem of somatosensory impairment following stroke and the impact that this has on individuals with stroke.
It will then outline standardised SENSe outcome measures for the assessment of somatosensory function following stroke, with particular emphasis on the upper limb.
About the presenters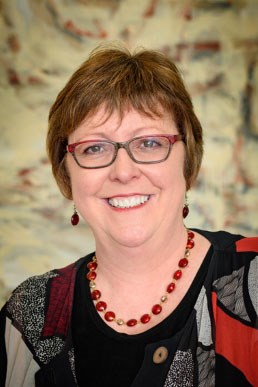 Professor Leeanne Carey is the lead developer of the SENSe approach to help stroke survivors regain a sense of touch.
Prof. Carey is recognised as a world leader in evidence-based rehabilitation and translation of neuroscience to stroke rehabilitation. She is Professor of Occupational Therapy, School of Allied Health, La Trobe University and Head of the Neurorehabilitation and Recovery research group in Stroke, Florey Institute of Neuroscience and Mental Health in Australia.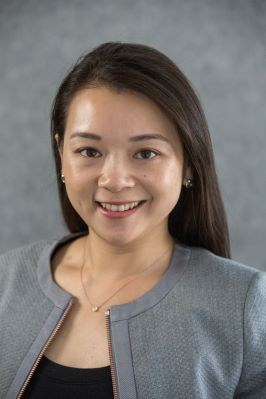 Yvonne Mak-Yuen is an occupational therapist working clinically and in research.
She is the Assessor Lead for the SENSe Program of Research, and her studies focus on the development and trialling of standardised quantitative somatosensory assessments (SENSe Assess) used in clinical settings for adult stroke survivors.