Secondary prevention medication webinar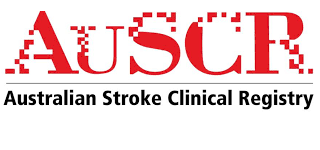 Wednesday 22 March 2023, 3–4 pm AEDT (Sydney, Melbourne, Canberra)
The Australian Stroke Clinical Registry (AuSCR) will be presenting their first webinar of the year on secondary prevention medications.
Topics include:
Review of how medications are captured and reported in the AuSCR
Importance of prescribing secondary prevention medications for patients who have had a stroke by A/Prof Andrew Wong (Director, Neurology and Stroke, Royal Brisbane and Women's Hospital, and Co-chair, The Queensland Stroke Clinical Network)
Case study on improving secondary prevention medications by Leanne Whiley (Stroke Coordinator at Rockhampton Hospital).
 
Following registration, personalised Zoom links will be sent to your email address. 
For any queries, please contact admin@auscr.com.au.