My Stroke Journey (replay)
Tuesday 31 January 2023, 3.30–4.15 pm AEDT

Presented by Melita Stirling and Lisa Yates, Stroke Foundation 
This one-hour webinar is a refresher for My Stroke Journey and how it can be used:
as a patient-centred resource for all stroke admissions
to meet guidelines and recommendations in stroke care
by multi-disciplinary team members to deliver high quality information and care planning
in both acute and rehabilitation settings
as an ongoing resource for patients post discharge.
 
About the presenters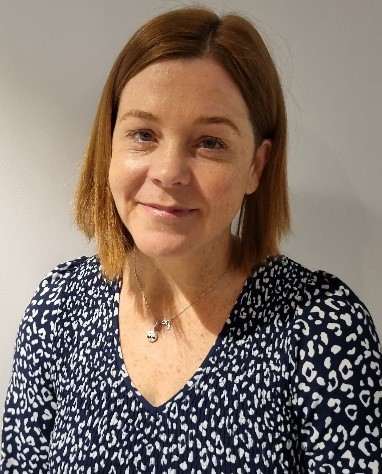 Melita Stirling is the Stroke Quality Improvement Manager at Stroke Foundation and works to strengthen foundations of best-practice stroke care by enhancing organisational resources, engaging with health professionals and drawing on the voice of lived experience.
Melita has a background as a speech pathologist and brings her experience of working with stroke survivors in acute, rehabilitation and domiciliary services, to program design and delivery.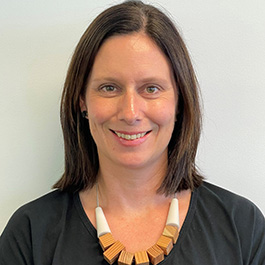 Lisa Yates is the StrokeLink Coordinator for Queensland. Lisa has a clinical background as a speech pathologist across acute, subacute and community services in both Australia and the UK.
More recently, Lisa has been working as an allied health team leader a for rehabilitation in the home service and in project management, health service performance reporting and health service improvement.