Tuesday 25 January 2022, 4–5 pm AEDT

Presented by Siobhan McGinniss and Melita Guy, Stroke Foundation 
This one-hour webinar is a refresher for My Stroke Journey and how it can be used:
as a patient-centred resource for all stroke admissions
to meet guidelines and recommendations in stroke care
by multi-disciplinary team members to deliver high quality information and care planning
in both acute and rehabilitation settings
as an ongoing resource for patients post discharge.
 
About the presenters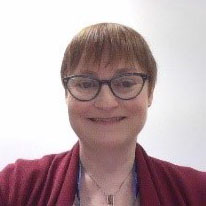 Siobhan McGinniss is the Hospital Engagement Coordinator for Victoria and South Australia. She has worked with the Stroke Foundation since 2018 and is a social worker by background.
Siobhan has worked in a variety of health roles in the acute hospital system and home-based rehabilitation, and has also worked across the continuum in aged care and community programs. Siobhan's passion lies with ensuring health professionals are able to access high quality educational resources so they are able to continue to provide best-practice care for their stroke patients.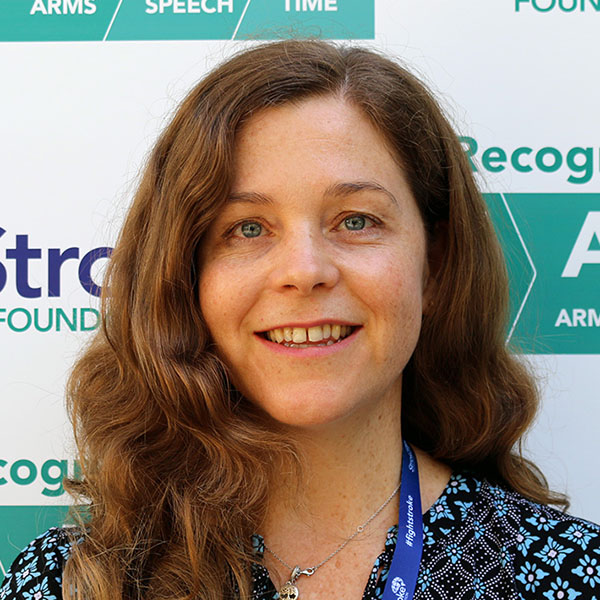 Melita Guy is the Hospital Engagement Coordinator for NSW and ACT and is a speech pathologist by trade.
Melita has many years of experience working with patients in neurology wards and programs, and has seen the benefit of having holistic, patient-led conversations with stroke survivors and their significant others to maximise their recovery and quality of life.