Mood assessment post stroke
Thursday 15 June 2023, 2–3 pm AEST

Presented by Professor Ian Kneebone and Rebecca El-Helou, University of Technology Sydney
About the presenters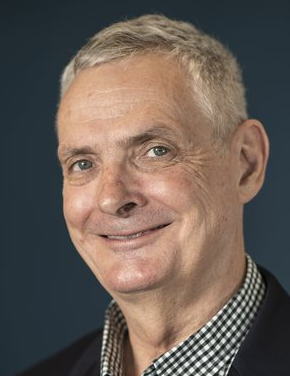 Professor Ian Kneebone is a clinical psychologist, Head of Discipline (Clinical Psychology) at the University of Technology Sydney, and a visiting professor at the University of Surrey. He has worked with older and younger people with stroke for over 25 years.
Ian's research contributions focus on understanding psychosocial impacts of disability and how those that are undesirable might be ameliorated. He is a co-author of the seminal text Psychological Management of Stroke and has in excess of 130 peer reviewed publications.
Over the past 5 years, Ian has been a chief investigator on three National Health and Medical Research Council multi-disciplinary grants addressing the needs of stroke survivors, with total research funding approaching $12M dollars. He is currently leading the Optimising Mental Health stream of the NHMRC Centre of Research Excellence in Aphasia.
Ian was the 2019 recipient of the Australian Psychological Society, College of Clinical Psychologists Ian M Campbell Memorial Prize, which is awarded annually to an APS member who has made an outstanding contribution to the scientific or professional status of clinical psychology in Australia. In 2021 he received the Australian Psychological Society, Rehabilitation Psychology of Injury, Chronic Illness and Pain Interest Group Professional Practice Award.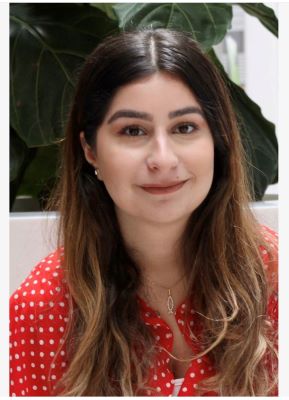 Rebecca El-Helou is a registered psychologist and doctoral candidate in psychology at the University of Technology Sydney. She holds a bachelors with honours and clinical masters in psychology.
Rebecca's PhD aims to improve the identification and treatment of anxiety and depression after stroke, including those with cognitive and communication impairments. In her clinical work, she treats patients with brain injuries across the lifespan.