Introduction to Stroke Foundation resources
Monday 31 January 2022, 2–3 pm AEDT

Presented by Leah Pett and Luke Hays, Stroke Foundation 
Stay up to date with existing and emerging Stroke Foundation resources available to support your patients' stroke recovery and ensure best practice in stroke care.
About the presenters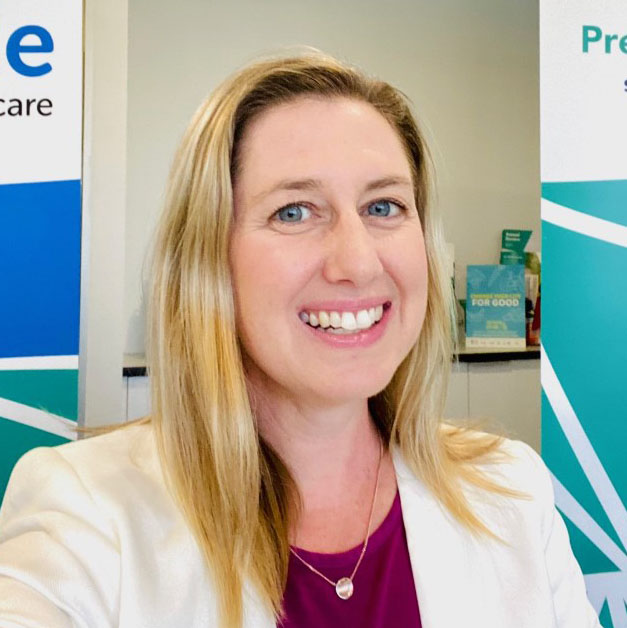 Leah Pett is the Hospital Engagement Coordinator for Queensland StrokeLink.
Leah is an occupational therapist with a Master of Health Science, Stroke Management, and she has strong links in the areas of education, community and rehabilitation.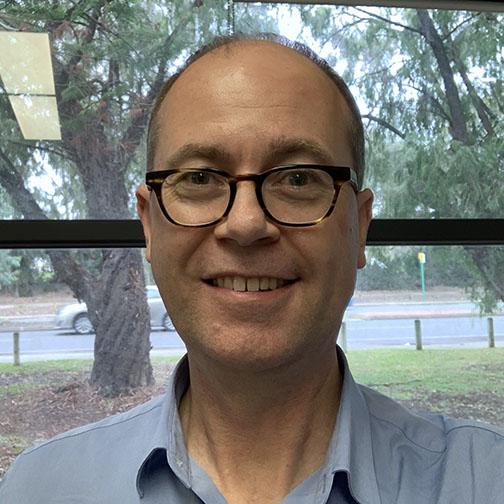 Luke Hays is the State Manager for Western Australia and South Australia, and works with stroke survivors, carers, health services, government, and non-government organisations to improve the prevention and treatment of, and the recovery from, stroke.
Luke has a background in social work and state health policy, and Luke lives and works on Whadjuk Noongar land.