Introduction to secondary prevention
Tuesday 24 May 2022, 4–5 pm AEST

Presented by Stephen Rue and Melita Guy, Stroke Foundation 
Would you like to know more about how to create change around stroke risk factors, and where to find additional resources?
This webinar is focused on what you, our hospital sites, wanted to know about providing risk factor education to stroke patients.
Secondary stroke – How can we reduce the numbers?
Key stroke risk factors
Stroke education – Whose role is it?
Talking to patients about lifestyle modifications
Available resources to support change.
 
About the presenters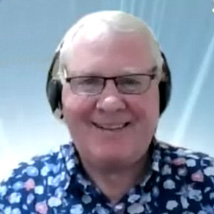 Stephen Rue trained as a speech pathologist and has worked clinically across a broad range of settings and populations.
Subsequent to his clinical career, Stephen has worked in the public and private sectors in various capacities on policy, project, employment and educational initiatives. He is currently employed by the Stroke Foundation as the Tasmanian Hospital Engagement Coordinator.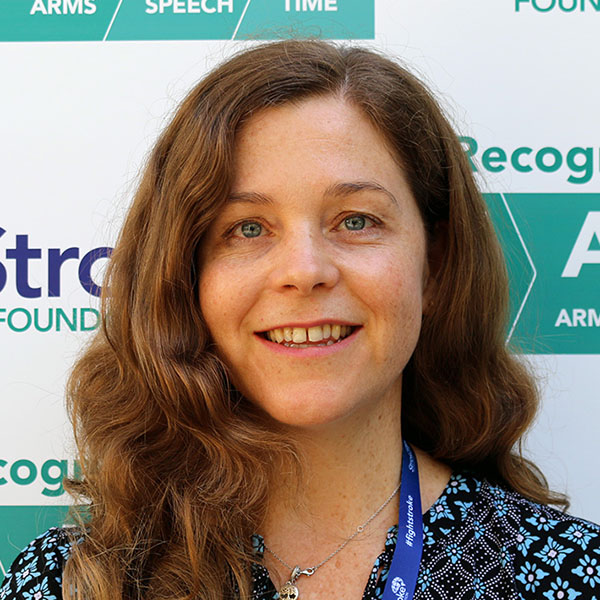 Melita Guy is the Hospital Engagement Coordinator for NSW and ACT and is a speech pathologist by trade.
Melita has many years of experience working with patients in neurology wards and programs, and has seen the benefit of having holistic, patient-led conversations with stroke survivors and their significant others to maximise their recovery and quality of life.