Aphasia CRE seminar – The road less travelled
Charting a path towards the consistent inclusion of people with aphasia in stroke research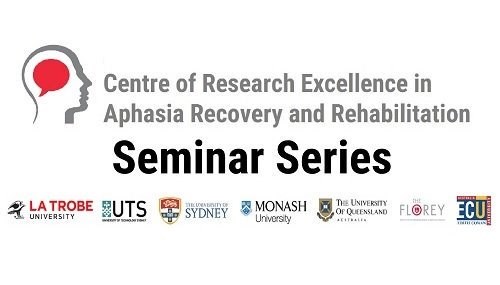 Wednesday 1 March 2023
Melbourne, Sydney – 4 pm (AEDT)
Brisbane – 3 pm (AEST)
Perth – 1 pm (AWST)
London – 4 am (GMT)
Boston – 11 pm, 28 Feb (PST)


Presented by Dr Ciara Shiggins, Queensland Aphasia Research Centre
The audience will learn:
the current rate of inclusion / exclusion of people with aphasia in stroke trials
 the issues and implications of exclusion within stroke research
the barriers and facilitators to including people with aphasia in stroke research from the perspective of stroke researchers
currently available resources and materials to support the inclusion of people with aphasia in stroke research.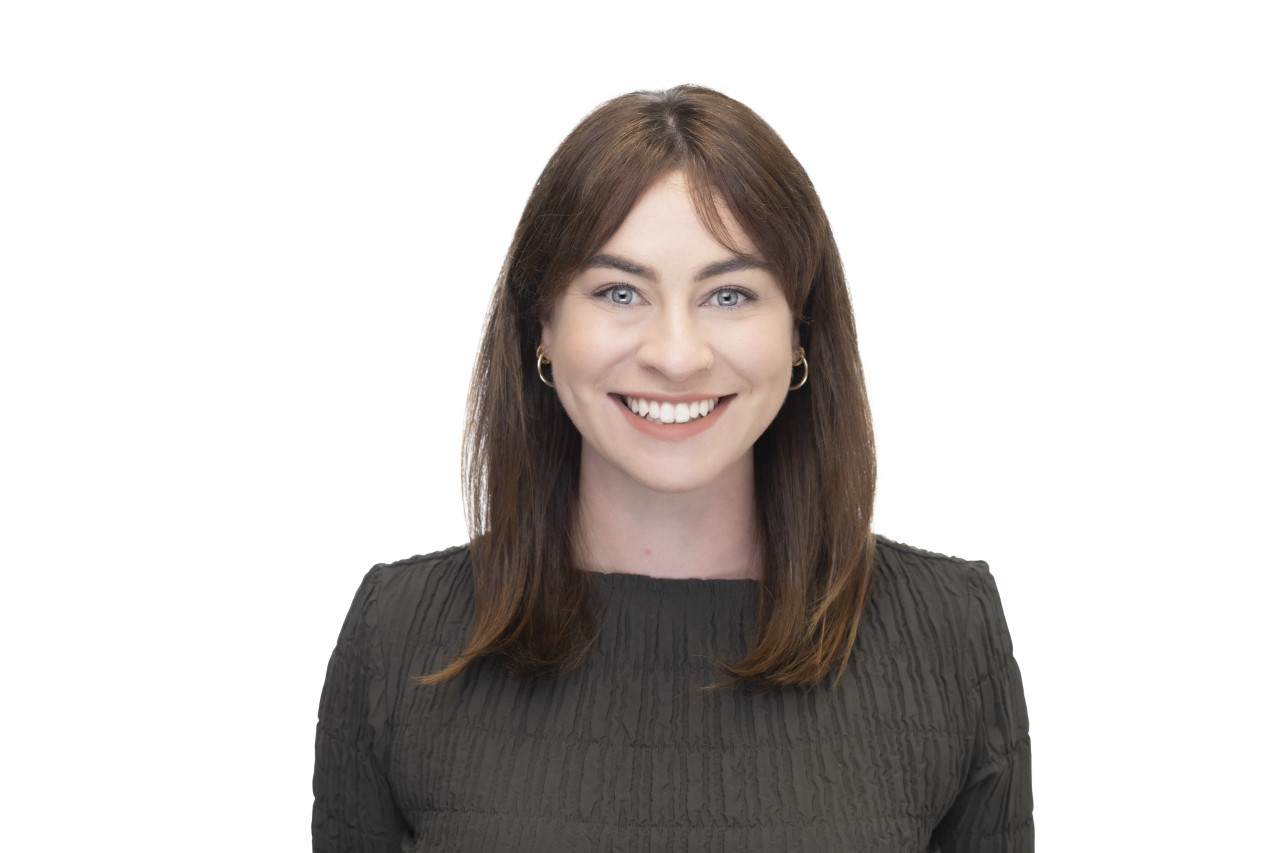 Dr Ciara Shiggins i sa speech pathologist and post-doctoral research fellow at the Queensland Aphasia Research Centre. She is also an affiliate of the Centre of Research Excellence in Aphasia Recovery and Rehabilitation.
Her overarching research aim is to address and optimise the inclusion of people with aphasia across stroke rehabilitation and research to enhance their wellbeing.
Register for the webinar via Zoom
Previous seminars are available to view online
Seminar recordings are available on the Aphasia CRE website resources page approximately 1–2 weeks after the event.
See the most recent seminars:
Seminar #33 – Driving quality improvement through Meaningful Evaluation of Aphasia SeRvicES (MEASuRES). Presentation By Dr Sarah J Wallace (July 2022).
Seminar #32 – Accessible healthcare for people with aphasia through trained staff. Presentation by Dr Jytte Isaksen (June 2022).