Aphasia CRE seminar: Quality of life and self-management in aphasia and older age
Biographic-narrative intervention and peer support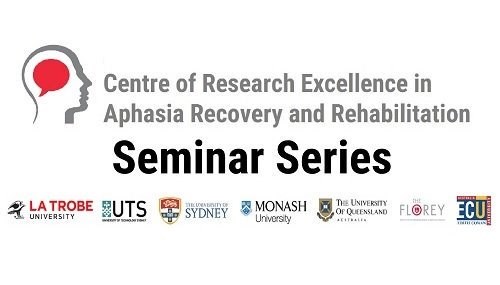 Wednesday 29 March 2023
Melbourne, Sydney – 3 pm (AEDT)
Brisbane – 2 pm (AEST)
Perth – 12 pm (AWST)
London – 5 am (GMT)
Boston – 12 am (PST)


Presented by Dr Sabine Corsten, Catholic University of Applied Sciences, Mainz, Germany
The audience will be able to:
justify the importance of biographic-narrative intervention and peer support in aphasia to improve quality of life
identify requirements for technical solutions for people with aphasia (PWA) to facilitate such approaches
summarise initial experiences with two software solutions from a PWA or older people perspective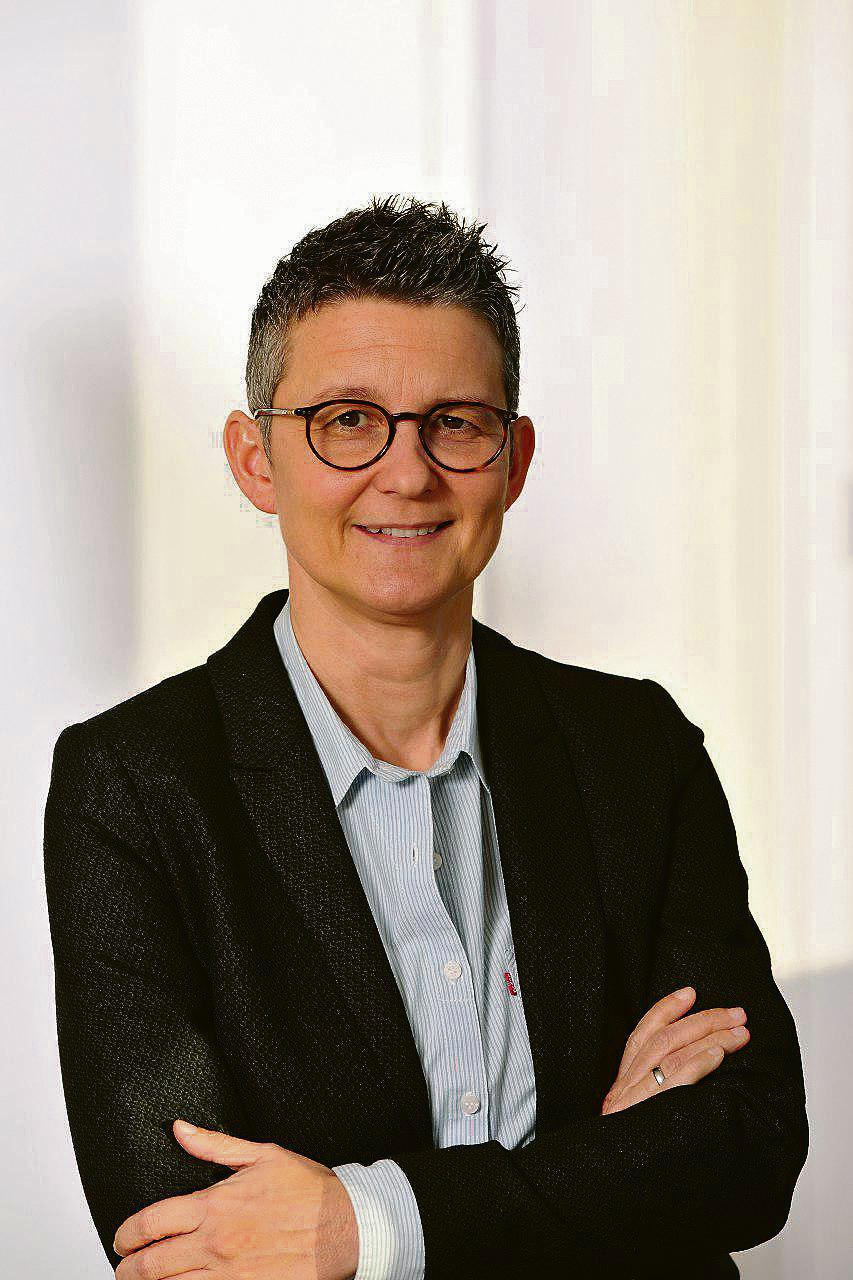 Dr Sabine Corsten, Professor of Therapy and Rehabilitation Sciences (Speech Therapy), at the Catholic University of Applied Sciences, Mainz, Germany, has focused her research on participatory and quality of life-oriented interventions for aphasia and in old age. Her research explores how identity changes after having aphasia.
She has led the development of the biographical narrative approach 'narraktiv' in Germany. She is currently involved in the development of digital solutions to support peer biography work and social networking in aphasia and in old age. The app BaSeTaLK to support biography work in senior citizen facilities to improve quality of life and communication was awarded the Digital Health Award by Novartis.
Sabine has presented and published her work internationally and is an honorary research academic at the Aphasia CRE at La Trobe University in Melbourne and at the University of Queensland, Brisbane.
Register for the webinar via Zoom
Previous seminars are available to view online
Seminar recordings are available on the Aphasia CRE YouTube channel.
See the most recent seminars: