Aphasia CRE seminar – Everyday communication in aphasia rehabilitation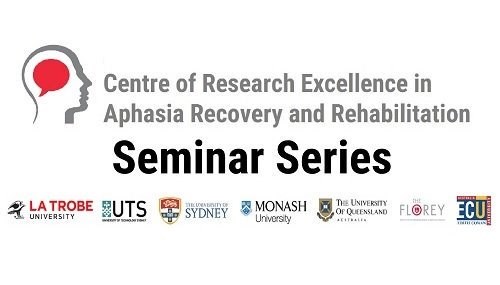 Wednesday 25 May 2022 
Melbourne, Sydney, Brisbane – 4 pm (AEST)
Perth – 2 pm (AWST)
Amsterdam – 8 am (CEST)
London – 7 am (BST)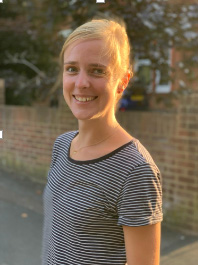 Presented by Dr Willemijn Doedens
Willemijn will discuss the concept of everyday communication in aphasia rehabilitation. Using the theoretical definition presented in her PhD thesis as a starting point, she will explore how this affects our thinking about different topics relating to everyday communication such as opportunities for intervention, assessment and generalisation of treatment effects.
Register for the webinar via Zoom
Previous seminars are available to view online
Seminar recordings are available on the Aphasia CRE website resources page approximately 1–2 weeks after the event.
See the most recent seminar:
Seminar #29 – What does the ASK study tell us about preventing depression in aphasia? Presentation by: Professor Emerita Linda Worrall (Feb 2022).