Stroke care: An overview for rural and regional nurses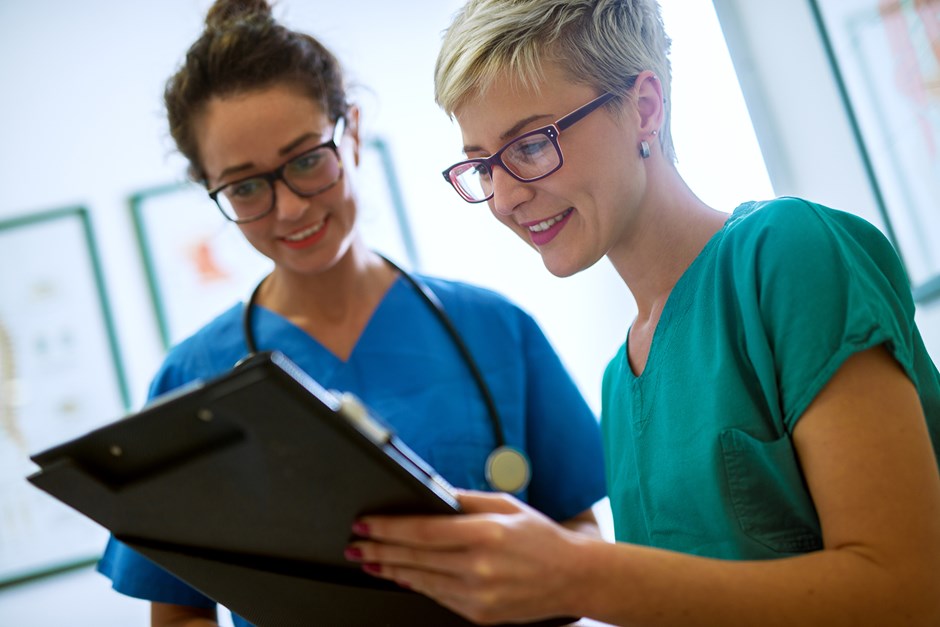 Overview
This suite of six short, interactive learning modules is targeted to nurses in rural and regional areas.

The modules have been reviewed by stroke experts and contain practical advice for assessing and caring for patients with stroke.

Modules and their learning objectives
Describe the general structure of the brain, including cerebral circulation.
Identify how a stroke survivor may be affected given the location of the stroke.

2. Stroke types
Define stroke.
Recall the symptoms of stroke.
Differentiate a haemorrhagic from an ischaemic stroke.
Explain the key investigations, assessments and observations required for the care of a patient with stroke in the emergency department.
Recognise conditions that may present as stroke mimics.

4. Stroke treatment and early monitoring
Identify the different medical approaches used for stroke treatment.
Recognise the circumstances in which each treatment would be appropriate.
Recall possible complications following stroke
Identify steps for managing these complications.

6. Stroke facts and secondary prevention
Describe the incidence and impact of stroke in Australia
Recall the signs of stroke in the Stroke Foundation's FAST campaign.
Identify the main risk factors for stroke and five actions that can reduce a person's risk of stroke.

Video – Royal Adelaide Hospital Code Stroke Scenario Rapid
Acknowledgements
Thanks to Liza Hofma, Associate Nurse Unit Manager, Emergency Department, Mount Gambier & Districts Health Services; Lizzie Dodd, Nurse Consultant, Acute Stroke Unit, Royal Adelaide Hospital; and A/Professor Timothy Kleinig, Stroke Unit Head, Royal Adelaide Hospital and Rural Clinical Stroke Lead for their assistance in developing the content for these modules.