Introduction to secondary prevention
Wednesday 26 October 2022, 2–3 pm AEDT

Presented by Melita Stirling and Nichola Browning, Stroke Foundation 
Would you like to know more about how to create change around stroke risk factors, and where to find additional resources?
This webinar is focused on what you, our hospital sites, wanted to know about providing risk factor education to stroke patients.
Secondary stroke – How can we reduce the numbers?
Key stroke risk factors
Stroke education – Whose role is it?
Talking to patients about lifestyle modifications
Available resources to support change.
 
About the presenters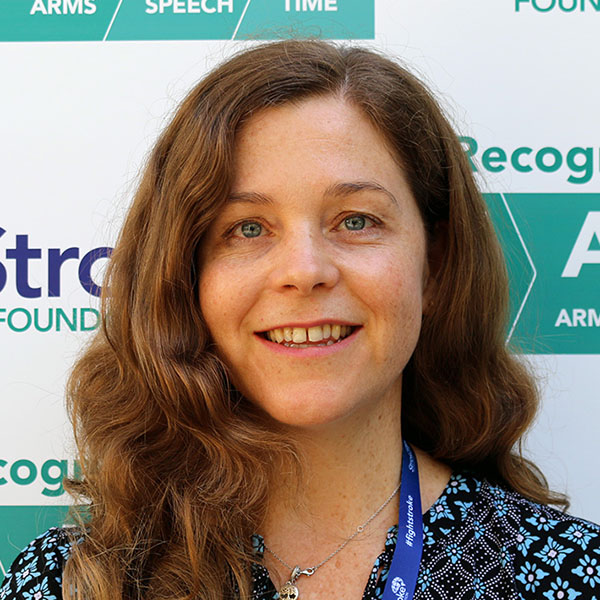 Melita Stirling is the Stroke Quality Improvement Manager and is a speech pathologist by trade.
Melita has many years of experience working with patients in neurology wards and programs, and has seen the benefit of having holistic patient-led conversations with stroke survivors and their significant others to maximise their recovery and quality of life.
Nichola Browning is the Stroke Foundation's StrokeLink Coordinator (WA and SA). She has over 32 years' experience as a registered nurse, specialising in critical care, neuroscience, traumatic and acquired brain injury, rehabilitation, paediatric, and cardiothoracic nursing.
Nichola's clinical and non-clinical roles have focused on service design, co-design, quality and continuous improvement, innovation, systems, policy, audit, and accreditation.
Since 2019, Nichola has also worked alongside her daughter, Beth (a young stroke survivor), to share their lived experience of stroke to help and support others in the stroke community.