Neuroscience-based stroke rehabilitation
---
Tuesday 4 May 2021, 11 am – 12 pm AEST
Online and in-person
The Florey Institute of Neuroscience and Mental Health
Ian Potter Auditorium, Kenneth Myer Building
30 Royal Pde
Parkville, VIC 3052
This presentation will explain how designing a network of sites and 'up-skilled' therapists can deliver neuroscience-based stroke rehabilitation.
One in 4 people experience a stroke. On return home the person with stroke is challenged to sense, move, think, and engage in valued activities with an altered brain and body.
Yet the current approach to ongoing recovery is limited. Our partnership of clinicians, health care providers, consumers, researchers and academics aims to increase access to neuroscience-based stroke rehabilitation of the arm and hand and achieve better outcomes for stroke survivors living in the community.
For example, we have developed a novel approach to helping people with stroke regain a sense of touch and use it in daily activities. We are now creating a knowledge translation hub, specialist therapy centres, and a community of up-skilled therapists embedded in a range of health care settings to ensure more people with stroke can benefit from restorative rehabilitation.
Meet the speaker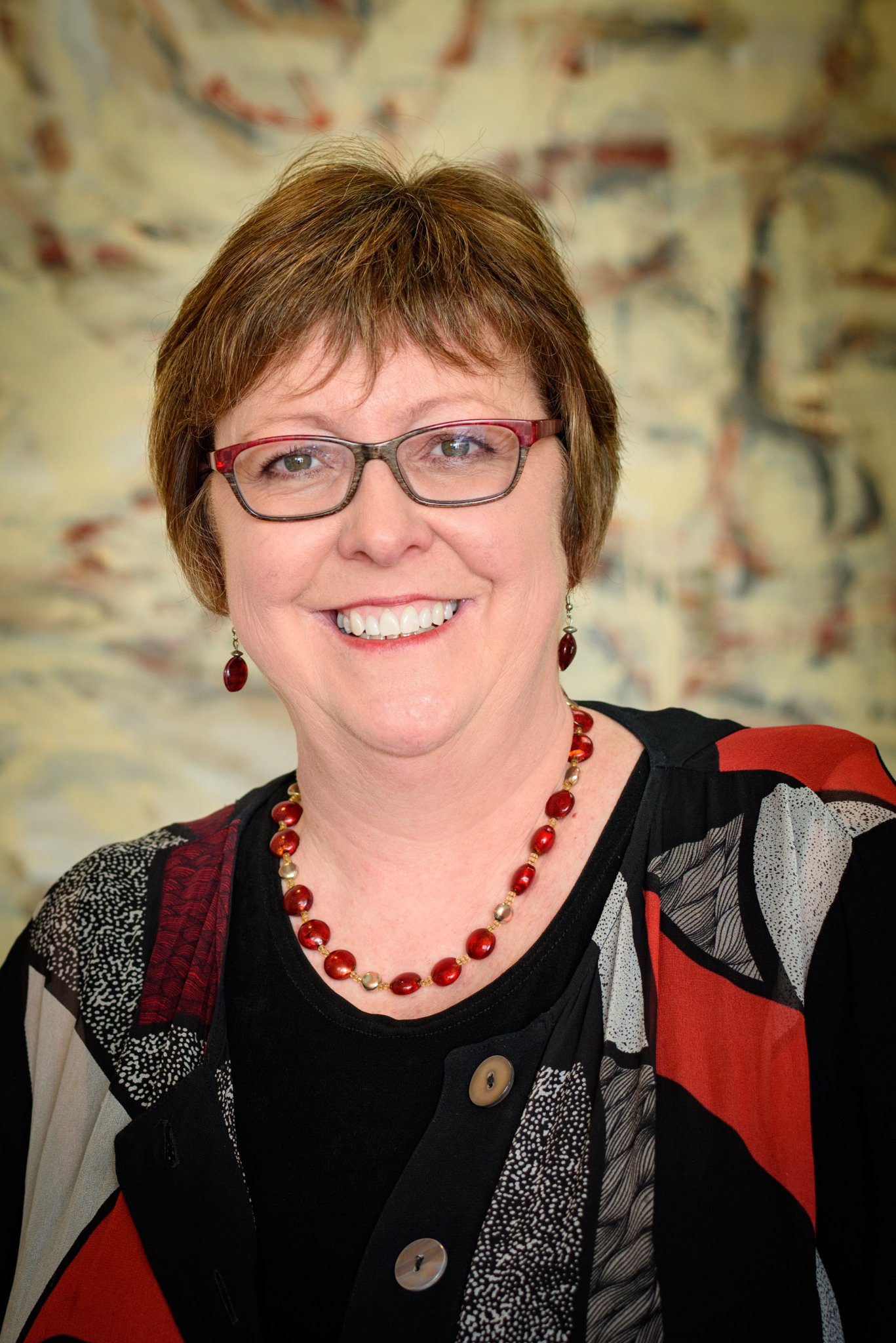 Professor Leeanne Carey is Founding Head of the Neurorehabilitation and Recovery research group at the Florey Institute of Neuroscience and Mental Health in Melbourne, Australia and Professor of Occupational Therapy, La Trobe University.
Professor Carey's research program focuses on stroke rehabilitation and recovery: including how the brain adapts and how we might harness that potential in rehabilitation. She has developed a successful, neuroscience-based approach to help stroke survivors regain a sense of touch so that they can use their hands more effectively in daily activities.
She uses tools such as MRI to investigate changes in the brain and how this knowledge may be used to better understand recovery and target rehabilitation. An important focus has been to translate these discoveries into clinical practice and better outcomes for stroke survivors.
Register to attend this hybrid event
Dial-in over Zoom or join us in our auditorium at the Melbourne Brain Centre in Parkville